Grateful Dead Reunion
Day 1 August 3rd 2002
Day 1 August 3rd 2002 part2 | Day 2 August 4th 2002 Part 1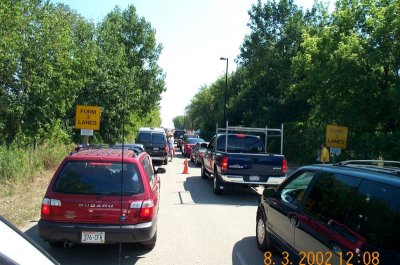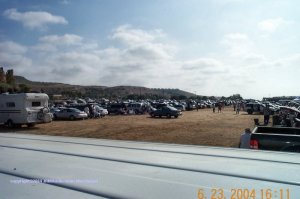 The Road into the Parking Lot, at Alpine Valley and then the parking lot, or the lawn as it was. It took a while to get in
and get settled. Then we found a friend who got us backstage passes, we were lucky it was 95+ outside. Thanks for the hospitality tents. Warren Haynes was soon to come on solo on the 2nd stage, we moved out.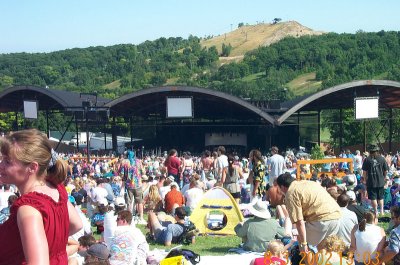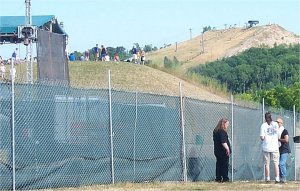 Warren backstage at the hospitality tent stage 2. He then takes the stage solo acoustic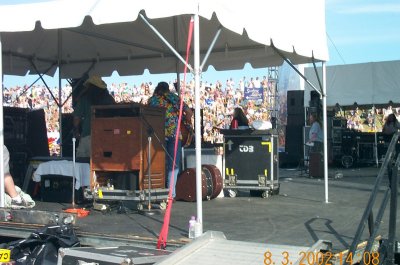 I was able to chat with Rob Barraco just before he went to "warm up"
before he was to play Acoustic Guitar with Warren.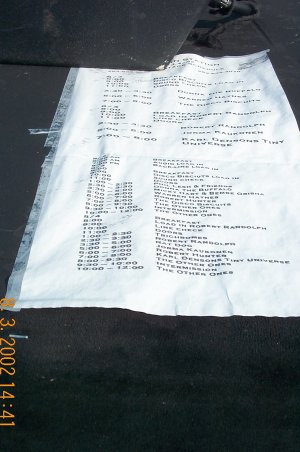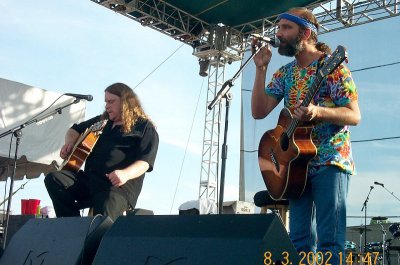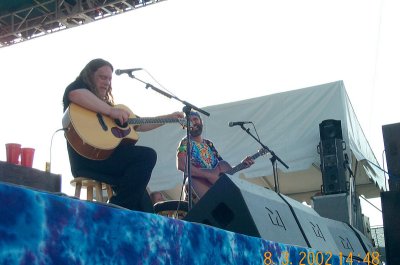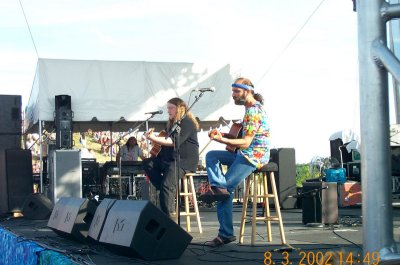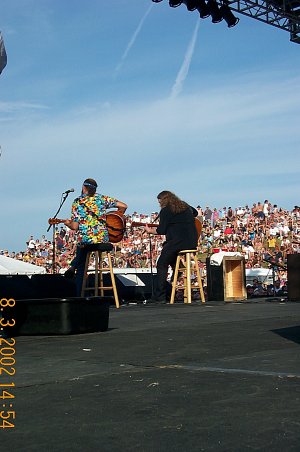 A View from behind stage 2 Rob Barraco and Warren Haynes...and the crowd
It was off for a break, some food, some drink, and then to the main stage for TOO.
Check out part 2
All pictures were taken by Johnnycable
Day 1 Part 2


legal music sharing
Back to DeadSpace | Electric Blue Front Door |
Electric Blue Shopping Mall | Links to Everything
This page last updated Monday, January 18, 2010 11:03:12 PM -0700